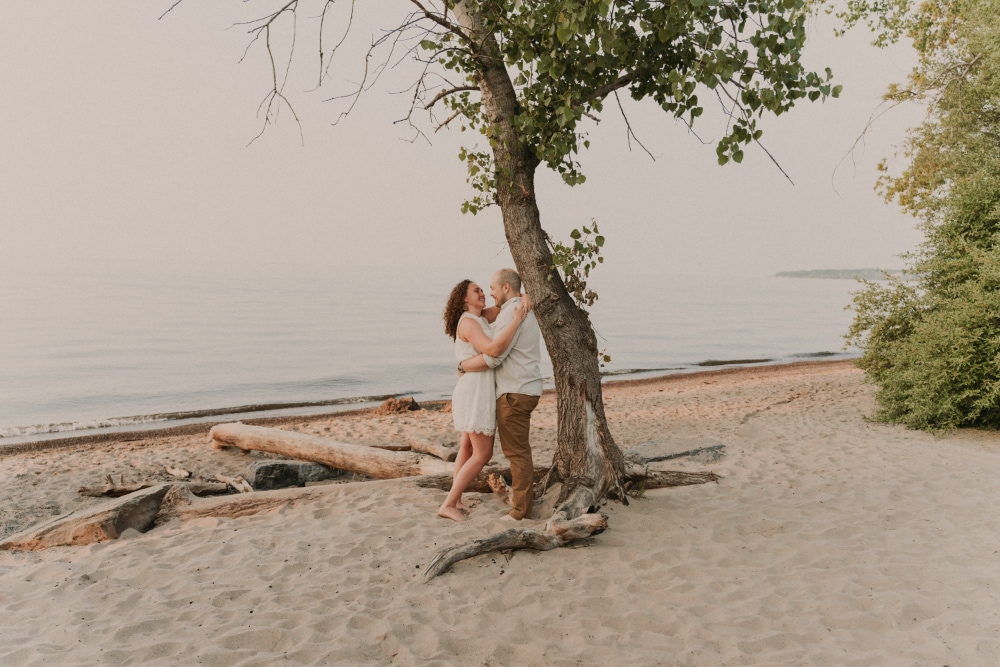 Join our celebration
Saturday, May 25th 2024
155 N Chestnut St, Rochester, NY
The Harro East Ballroom
Semi-formal attire
Please RSVP by April 16th
Ceremony
Starts promptly at 5:00pm

With love in the air and joy in our hearts, we invite you to share in this special union.
Cocktail Hour
Starts at 5:30pm

Join us for a lively cocktail hour filled with laughter, delightful drinks, and scrumptious bites.
Reception
Dinner served at 6:30pm

Enjoy a scrumptious feast, mingle with loved ones, and dance the night away. Meat & vegetarian options will be served.
Send off
Around 10:30pm

Grab a late-night snack and a sparkler, light up the sky, and bid us farewell as we embark on a new chapter of our lives.